3 Tips for Finding a Bra That Actually Fits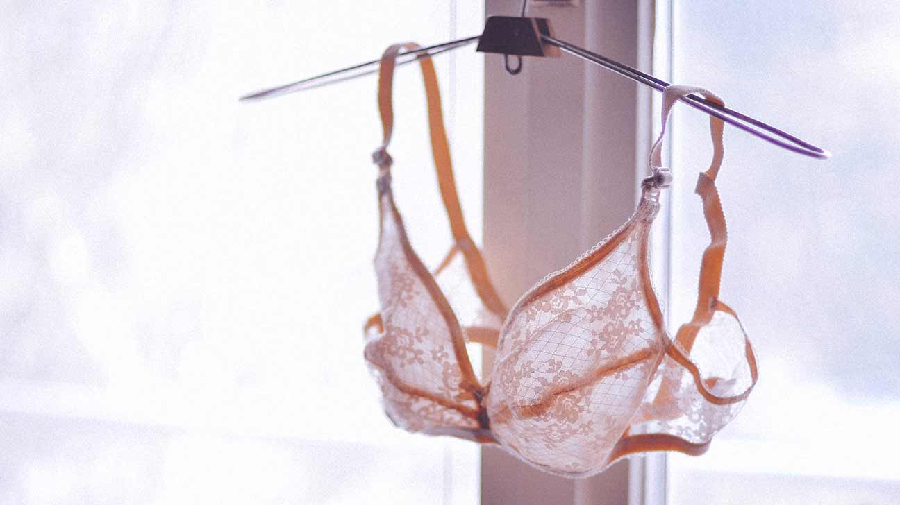 For people with breasts, bra shopping can be one of the most exhausting processes. It often seems impossible to find a bra that truly fits, or to even know how a well-fitting bra should fit or feel. Too often people settle for bras that dig into their shoulders or sides or make their breasts look misshapen and lumpy. If you are in the market for a new bra, here are three things you should know to make sure you find a bra that actually fits.
Purchase a Brand with Expansive Sizing
Many stores only include a range of sizes typical to the average consumer. But as you know, many people fall outside of that range. If you are on the small side, or much larger, it's important to find a brand that carries sizes that will support you. Brands like Lulalu sell bras for people who are small chested, while other brands sell bras for people who need much more support and coverage. Regardless of your size, make sure you're shopping where your body is seen and supported just the way it is.
Check the Cups
Cups aren't actually offering much support for your breasts, but are just meant to cover them and hold them in place. If your cups are gaping at the sides or top you should go down a cup size. If your breasts are spilling out of the top of the cups, or fall out when you bend over, go up a cup size.
Find Your Band Size
The band on a bra is one of the most important measurements to get right, as it's providing the majority of the support. If it's too tight it will be uncomfortable or painful, but if it's too loose, your breasts might sag or look misshapen. A measuring tape can be helpful to determine the approximate range of your band size, but the best indicator is how the band feels when it's on your body. Make sure it doesn't ride up or fold underneath your breasts. If it does, try a bigger band size. If you can fit more than two fingers under the band, move down a band size.
You might need to spend time experimenting with a few different sizes to find the perfect bra for you, but it will be worth it. Being comfortable and confident in an item of clothing that you most likely wear every day will make a big change in how you carry yourself and how you feel.