3 Tips for Acquiring a Contractor License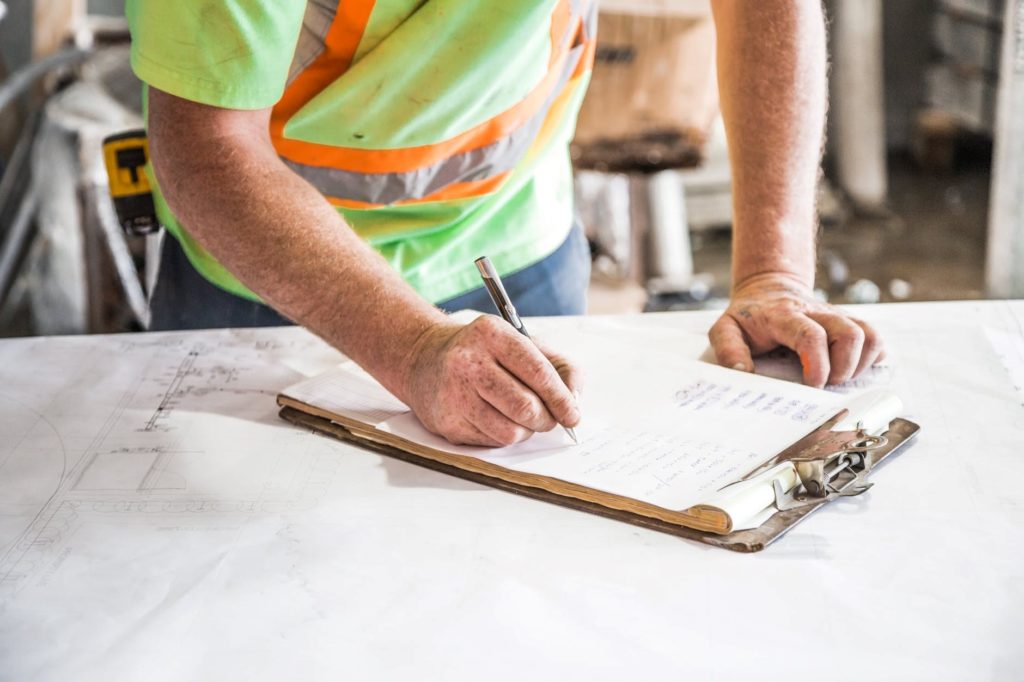 If you want to legally operate as a construction contractor, you need to make sure you have the proper documentation and legal permissions to do so. Here are three tips for acquiring a contractor license.
1. Check Your State's Licensing Requirements
Each state has different licensing requirements for construction contractors. In Montana contractor license is required and must be applied for at the state level, while most contractors operating in Pennsylvania only need to apply for licenses at the city level. Check your state's requirements before doing anything else so you know what you need and when.
2. Get the Required Experience And Exam Results
For the most part, getting a license requires you to have a certain amount of training, education or work experience. While this may seem counterintuitive, there are several avenues to gain the required experience before you have a license. You can attend a trade school or technical college to ensure you get proper training. You can work as an apprentice or an intern to acquire work experience. Some states also require applicants to pass licensing exams.
3. Choose a Business Type
In some cases, the type of license or permit you apply for depends on the type of contractor work you plan to do. Make sure you know what type of work you'll be doing. If you're going to provide specialized services, such as insulation installation, sanitation systems or acoustics, among others, then you may need a specialty license. If your work may put you at risk of contact with dangerous substances, such as lead, you may need a different type of specialized certification.
There are different legal documents and licensures required for different types of construction contract work. Make sure you have all the proper paperwork for your area of expertise and operation, as well as any that are specific to the jurisdiction in which you're located.