How To Prevent Water Damage To Timber Flooring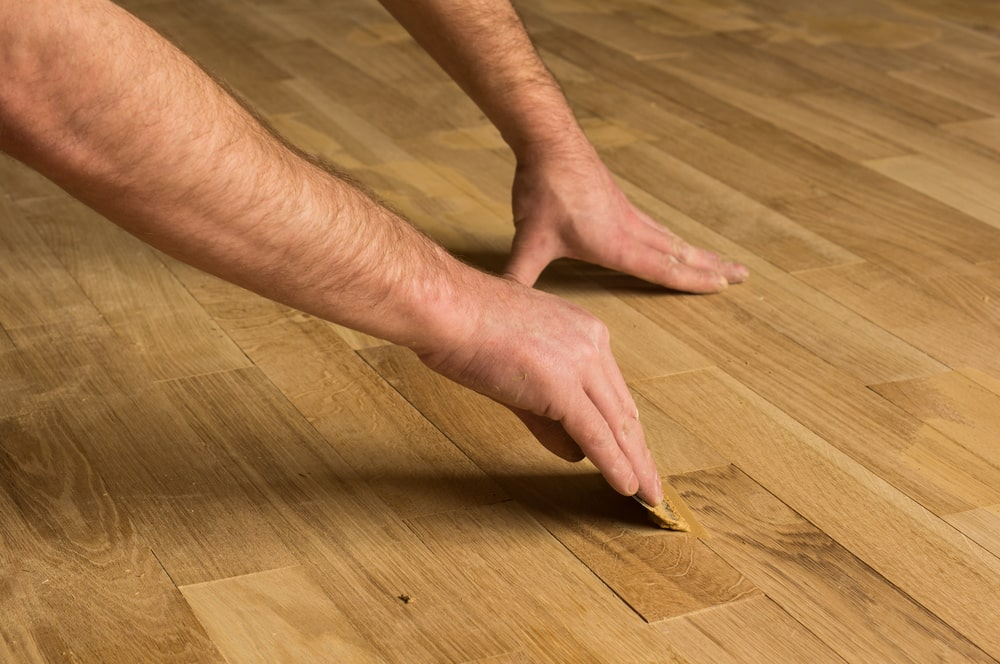 Wooden floors are prone to water damage not because of just floods but moisture. a small water droplet infiltrating inside the home can cause damage up to thousands. It can even cause health risks.
In Australia, 689 Pty Ltd. is a family owned flooring company that sells waterproof floor solutions. It includes hybrid, vinyl, and laminate floorings. Many homeowners prefer real timber vulnerable to water damage. Real timber flooring increases the odds of moisture absorption. It can facilitate problems like buckling, mold growth, and even grave structural damage.
Flooring type prone to water damage 
Hardwood floor – Hardwood floor planks are 100% real timber, so are susceptible to water damage. It absorbs moisture and makes the timber swell.
Engineered floor – Only the upper thin portion is made from real timber, the rest is plywood. Plywood is in high amounts but is porous and absorbent. So, water can seep through the upper real timber thin layer and reach the plywood making the floor swell and warp.
Bamboo floor – The bamboo flooring planks are available in a solid and engineered form. Bamboo is grass-fiber material. It absorbs water naturally, so is less resistant to water. Bamboo flooring displays a high absorption level of moisture, so is not suitable for high humidity spaces like laundry rooms and kitchens.
The Flooring Installation Company has expert contractors take a proactive step to reduce water damage to the timber floor. They advise homeowners to lay waterproof flooring like waterproof vinyl planks, laminate floors, or hybrid tiles. It helps to avoid multiple moisture-related issues like buckling, stains, and mold growth.
Water damage floor repairs
The company that handles floor installation, floor sanding and polishing in Gold Coast even helps in replacing the water-damaged planks. The water gets absorbed from the surface and reaches the subfloor. It can cause mold growth, which can spread across the house. The subfloor needs to be exposed to dry air, so the floors need to be removed. The professionals speed the subfloor drying process using sandbags or water-absorbent minerals.
The repair cost can depend on the water damage severity. If the floorboards have been repaired more than once within a decade, it is recommended to switch to waterproof flooring. This will save the stress and dollars down the road.
Tips to protect timber flooring from water damages
Keep floors dry by instantly wiping out the spills.
Buy 100% waterproof rugs and mats to handle the spills.
Use moderate water for mopping.
Use dry cleaning methods like sweeping and vacuuming more.
Block rainwater from penetrating the home.
Buckling, bending, warping, and mold growth start within a day after water damage. So, it is crucial to avoid spills and keep timber flooring as dry as possible all the time.
Author's Bio
Alex is a competent blog writer for Busy Fox – SEO Services. He and his team of web developers, copywriters, web designers, social media marketers, and SEO specialists have been helping businesses attract traffic and create brand awareness.