How to Choose Office Furniture?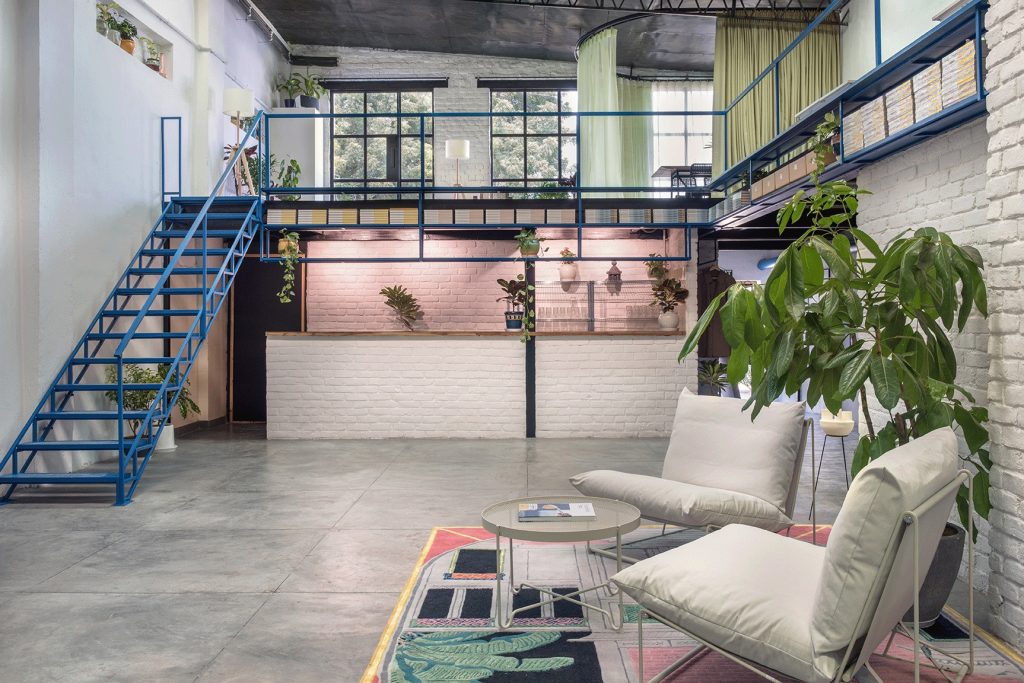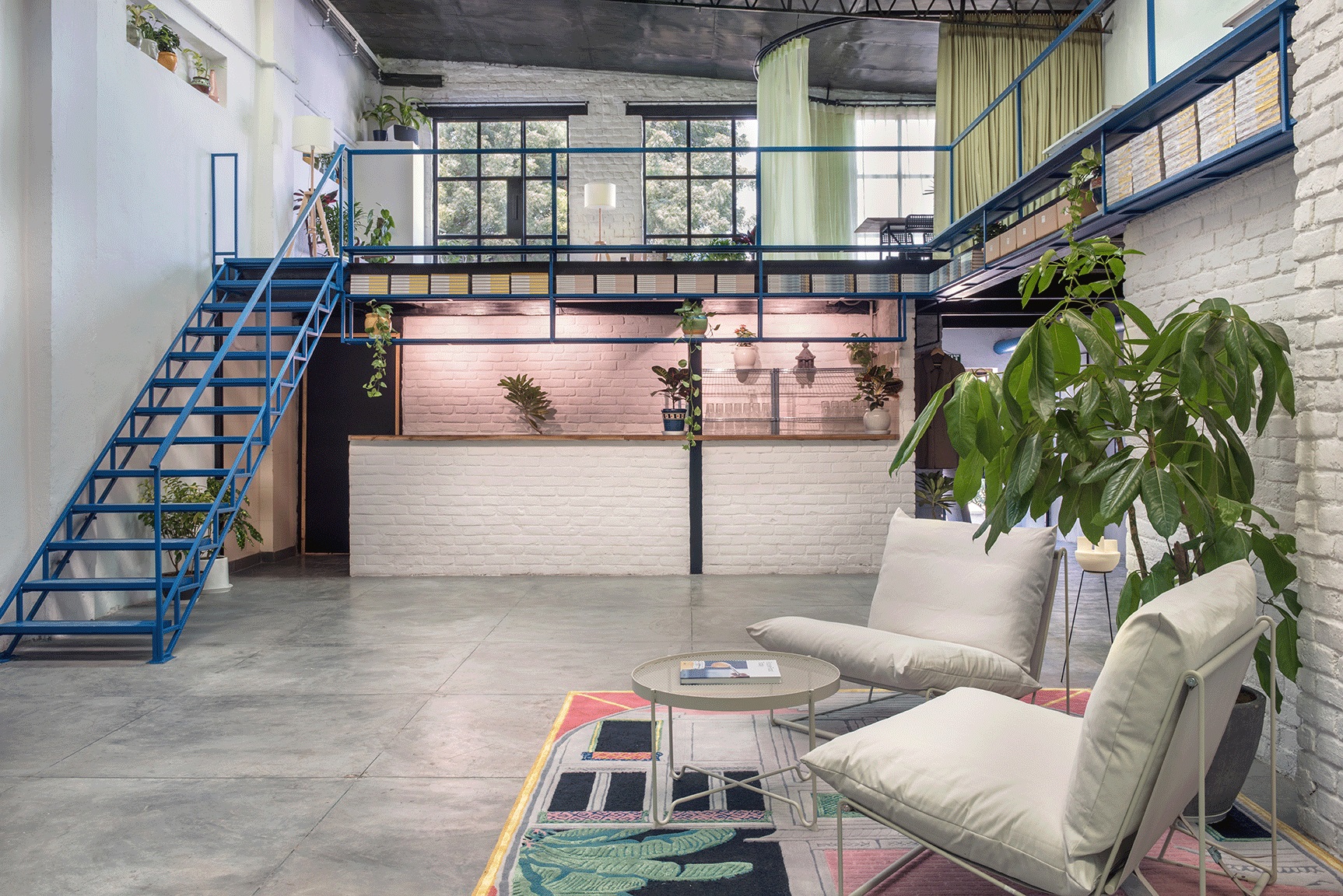 Choosing the right office furniture is a critical factor in job performance. To do this, you can take into account the following considerations. An effective and personalized workspace will always make a difference in the productivity and efficiency of employees. 
That is why it is important that, before choosing the furniture, answer the following questions:
How many hours do people spend in the office?

How long do they remain seated?

How is it, and how much does space measure?

What is the style of the company?

What will be the complements?
Think of Furnishing Solutions
A piece of ergonomic or standard furniture will depend on your needs, while the size of the furniture will correspond to the measurements of the space.
On the other hand, colors and materials should be a reflection of the company's style; and finally, the complements are part of the office organization. Do you want to furnish the office? Pay close attention to the following information.
How Do You Plan to Use Office Furniture?
List your needs: What will you use the furniture for? Meetings with clients, boards of directors, areas of collaboration, recreation, personal stations, if it is for specific departments, you can inquire about the activities that will be carried out. If you are looking forward to installing new office furniture, check out the website.
How Long Do People Stay in The Office?
You must consider the time employees spend in the office because if the job requires more than 8 hours of sitting, you should consider buying ergonomic chairs. Create healthy office spaces, adapted to the needs of the users, and the characteristics of the tasks to be performed.
What Is the Size of The Workspace?
Get the most out of your workspace. Consider the location of windows, doors, electrical installations, the departments around you, the lighting and acoustics of the place, and so on. The office furniture you choose must match the assigned space.
What Is the Style of The Company?
It's time to get creative. Choose office furniture that reflects the personality of the company. In addition to the style, it is essential that you consider the institutional colors of the company, for example, how you can adapt the colors of the furniture with the color of the logo or the colors that predominate in the office.