Budget 2020: New Policies For E-commerce Players In The Union Budget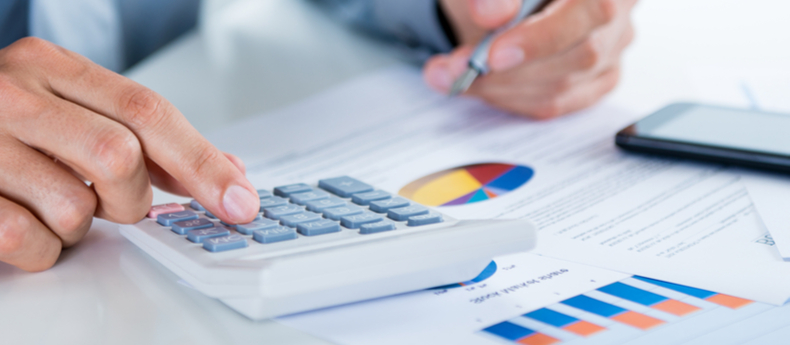 The new e-commerce policy, which was in the pipeline for quite some time, is finally being introduced in the budget 2020. Budget 2020 has tried increasing the tax implications on e-commerce transactions and has made the necessary moves for bringing that into action. Here we witness an additional levy of 1% TDS (tax deducted at source) on e-commerce transactions. This has an effect of widening the tax base for the e-commerce sellers. This budget 2020 proposes to implement a 1% deduction of tax at source for all remittances to e-commerce sellers by way of section 194 O. Here, e-commerce operators are required to hold one percent of all remittances to its participants. This move by the government of India has the effect of bringing all the e-commerce participants under the purview of taxation.
The new proposed changes in budget 2020 will not have an impact on the final consumers, but the same will be felt by the e-commerce sellers. These sellers will require to rework their working capital requirements as the final inflow from the e-commerce operators shall be held back due to the proposed implementation of TDS. A point to note that this TDS shall not be applicable to those sellers whose gross amount of sales or service is below Rs 5 lakh limit on furnishing a permanent account number (PAN) or Aadhar number to the e-commerce operator. Also, those sellers who do not furnish such valid documents to their e-commerce operators, the same deduction at source shall be made at a rate of 5%.
The above-proposed amendment shall be implemented with effect from the 1st April, 2020.
Let us understand the changes with the help of an example-
Mr. Ramesh, an e-commerce seller, sells his products through ABC, a leading e-commerce operator. When a customer places an order for that particular product which costs Rs 1000. ABC, after deducting their commissions, has to pay Mr. Ramesh Rs 900.
Under the new budget 2020, ABC operator has to deduct Rs 9 as the TDS and pay balance Rs 891 to Mr. Ramesh.
With the advent of the digital revolution in the country, there is an increasing trend for online payments for a hassle-free shopping experience. The e-commerce sellers are even coming up with no cost EMI offers to even smoothen the shopping experience of users. One such prominent e-commerce operator that has no cost facility is Bajaj EMI Store. Making use of Bajaj Finance Card, you can shop from the latest products that you may need. The products range from a small mobile phone to all your household appliances, which can be bought on this no-cost facility with Bajaj Finance Card.