5 Things you Should Know Before Buying a Life Insurance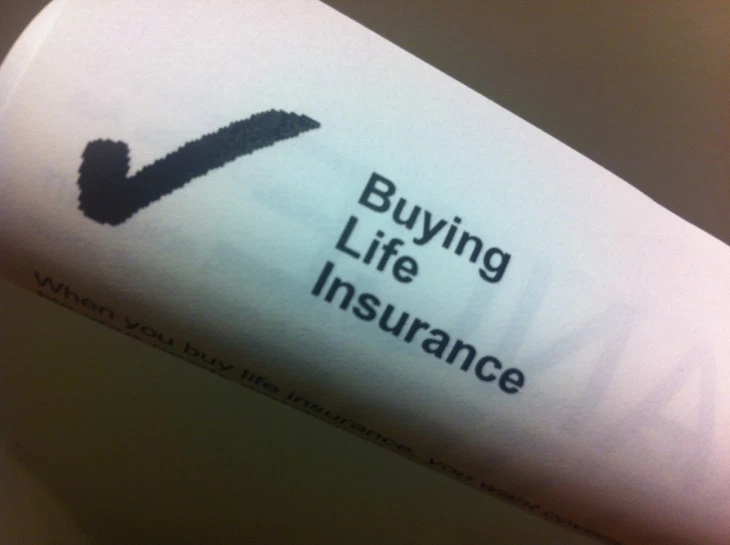 In India, most people start earning money in their twenties, and the common lookout they share is the right way to invest money that can provide them or their families with necessary monetary support in the future. Buying a life insurance policy is a wise step as it can provide life cover to the applicant along with tax benefits in case of untimely death.
Best life insurance companies in India offer different types of policies to the customers. They can easily choose one that meets their necessities. However, some people face difficulties when choosing the best policy for themselves due to their lack of basic knowledge. Here are the five things that will help you purchase the right life insurance.
1) Types of life insurance
The basic thing you should know about life insurance policies is its types. There are many types of insurance policies, but the most popular of them is term life insurance, unit-linked plan and endowment plans. Here, the benefits of each type of life insurance plan are briefly mentioned:
Term life insurance: In case of the sudden death of the policyholder, his family can get a lump sum capital. The term insurance policy helps in total risk coverage. Always look for the best term insurance plans when comparing different Life Insurance Policy Providers.
Unit-linked plan: While purchasing a unit-linked plan, the policyholder can invest according to his risk appetite and get coverages accordingly.
Endowment plan: In the case of an endowment plan, the policyholder gets an opportunity to save some money while another part is kept for cover. With an endowment plan, a policyholder can get periodic bonuses as well as death coverage.
Apart from the above, child plans, retirement plans, money back plans, and whole life insurance plans are also available. Try buying the policy that fits the best to your requirements and goals.
2) Be clear about your necessities
When purchasing a policy, you must be aware of your goals. Life insurance is majorly done to provide financial coverage to your family in case of your death or permanent disability. The right life insurance policy can offer sufficient coverage for a lower premium. You must always remember the fact that there is no one best life insurance policy in India, it depends entirely on your need.
3) Life insurance policies can help in saving taxes
As per Section 80 C of the Income Tax Act, a policyholder can save taxes on the premiums that are paid for a life insurance policy. So, it is always recommended to check if you can make tax-saving investments when buying a life insurance policy. A life insurance policyholder can save a lot of money during the entire tenure of the policy.
4) You can take a loan against your life insurance policy
Several life insurance policies enable the holder to take a loan against it. Prior to buying a policy, make sure to check if the dealing agency allows you to take a loan against it. In some cases, the policy provider itself can offer you a loan against the policy.
People having limited assets generally choose the life insurance policy to take a loan. However, there might be diversified eligibility criteria that the loan seeker must fulfil. Remember that the term insurance policies are not considered as an asset worth providing a loan. A person must have a moneyback or endowment policy to pledge as collateral.
5) You can include add-ons or riders
A leading benefit of the life insurance policy one can enjoy is the inclusion of add-ons or riders. People can add-on coverages for critical illness, unnatural death due to an accident, sudden demise due to heart failure, etc. People attached to adventure sports can add riders where they can get core coverage in case of an accident. However, the premium amount of the policy can increase as the holder includes the riders.
It is always the best move to take suggestions from an expert regarding various types of plans available in the market. A proper search on the internet can always help one to click on the right policy according to his necessity.