5 Reasons For Boat Owners To Be A Part Of The Boating Community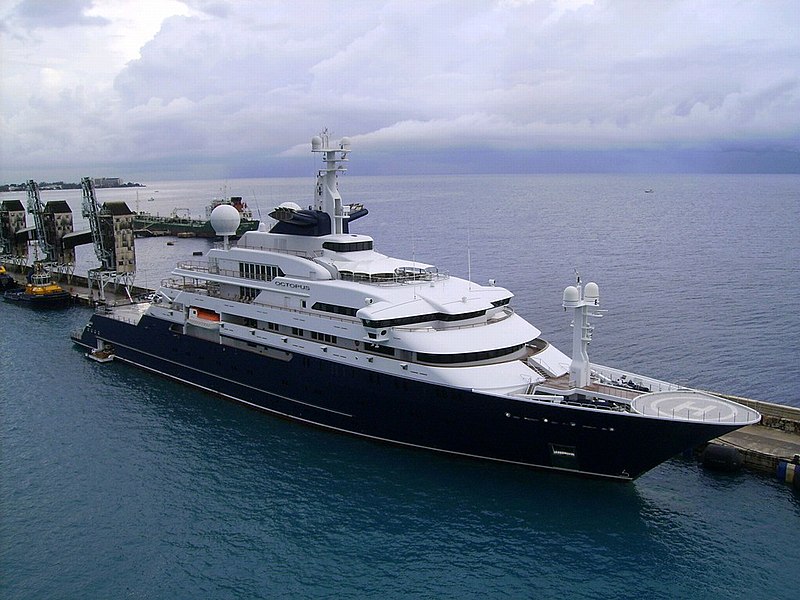 The post pandemic world has truly taught us the importance of human connection and societal spirit. Being able to share thoughts, emotions, and ideas with like minded people is a blessing that will never be taken for granted again. The internet has become a massive enabler for people across the globe to stay connected with each other and a virtual boating community is a platform for boating enthusiasts to engage in everything related to this enjoyable activity. If you're a boating enthusiast and are not, yet, part of a boating community, then you're really missing out. Here are some compelling reasons why you must consider joining one, right away.
Ease of Access
It takes very little time and effort to join an online boating community. You can sign up for one in a matter of a couple of minutes by entering your basic details like name, email and location. The level of details you wish to provide are entirely your decision and can be added to your profile anytime you wish to. Once your account is created, you can access the forum anytime and anywhere using a web enabled device (smartphone, tablet, PC) and stay abreast of the latest ongoing discussions. The best part, most of these communities are absolutely free to join and charge no membership fee either.
Upgrade and Enhancement Ideas
Looking to upgrade your boat? Wondering what improvements or changes you can bring about to it? A boating community is, essentially, a collection of boating enthusiasts with a diverse experience ranging from amateurs to professionals. Here you can get all the latest developments and trends from fixing your boat's exteriors, sharpening the interiors, introducing cool new gadgets, getting repairs done, and a lot more. The tweaks can make your boat feel brand new without having to spend the money and time on buying a new one.
Find Boats To Buy
However, if you do decide to buy a new or used boat, then the ideal boating community also offers a boat directory. Consider it as a combination of the yellow pages and the Kelley Blue Book. Members, like yourself, list their boats and even mention if any one of the vessels are up for sale. Sitting at home, you can conveniently browse through hundreds of boats, check out their specifications in detail, ask questions to the owners and carefully make your choice. There are handy filters which help narrow down your choices based on the type, model, make, manufacturing year and lots more. Even if the boat is not for sale, you can gain sufficient knowledge about it, for you to make an informed buying decision.
List Your Boat To Sell
A boat directory works both ways. Not only can you find boats to buy, you can use it to list your own boat for sale. Put up attractive pictures, share your memories with the boat, search similar boats to establish a selling price; these are just some of the benefits a boating community offers to highlight your listing to allure buyers, at no cost. Potential buyers can contact you directly and the sale can be completed without the need of any brokers or intermediaries, thereby saving you costs of commission and other related fees. All this with just a few clicks of your mouse, without even having to step out or go anywhere. 
Socialize and Have Fun
The underlying principle of joining a virtual community is to have fun, make connections, and share experiences. You can share posts, like and comment on others stories, join discussion threads, and a lot more. 
So, get online and find the perfect boating community for you to join.